Kontrol Energy was formed in 2015 by a group of energy veterans who recognized that the Energy Efficiency industry is one of the fastest growing fuel sources for the global economy.
We believe that Smarter Energy is possible and see a robust future of lower energy costs and lower Greenhouse Gas (GHG) emissions driven by the Internet of Things (IOT), Cloud and Blockchain technology.

"Energy Efficiency is the invisible powerhouse in IEA countries and beyond, to improve our energy security, lower our energy bills and move us closer to reaching our climate goals "
- IEA.org
Why Customers Choose Kontrol
We are passionate about delivering immediate energy savings.
Improved Visibility and Measurement
Greater visibility and the ability to measure results in real-time to support ongoing operations.
We are committed to enhancing and improving our customers' sustainability objectives.
We are driven to improve our customer's bottom line.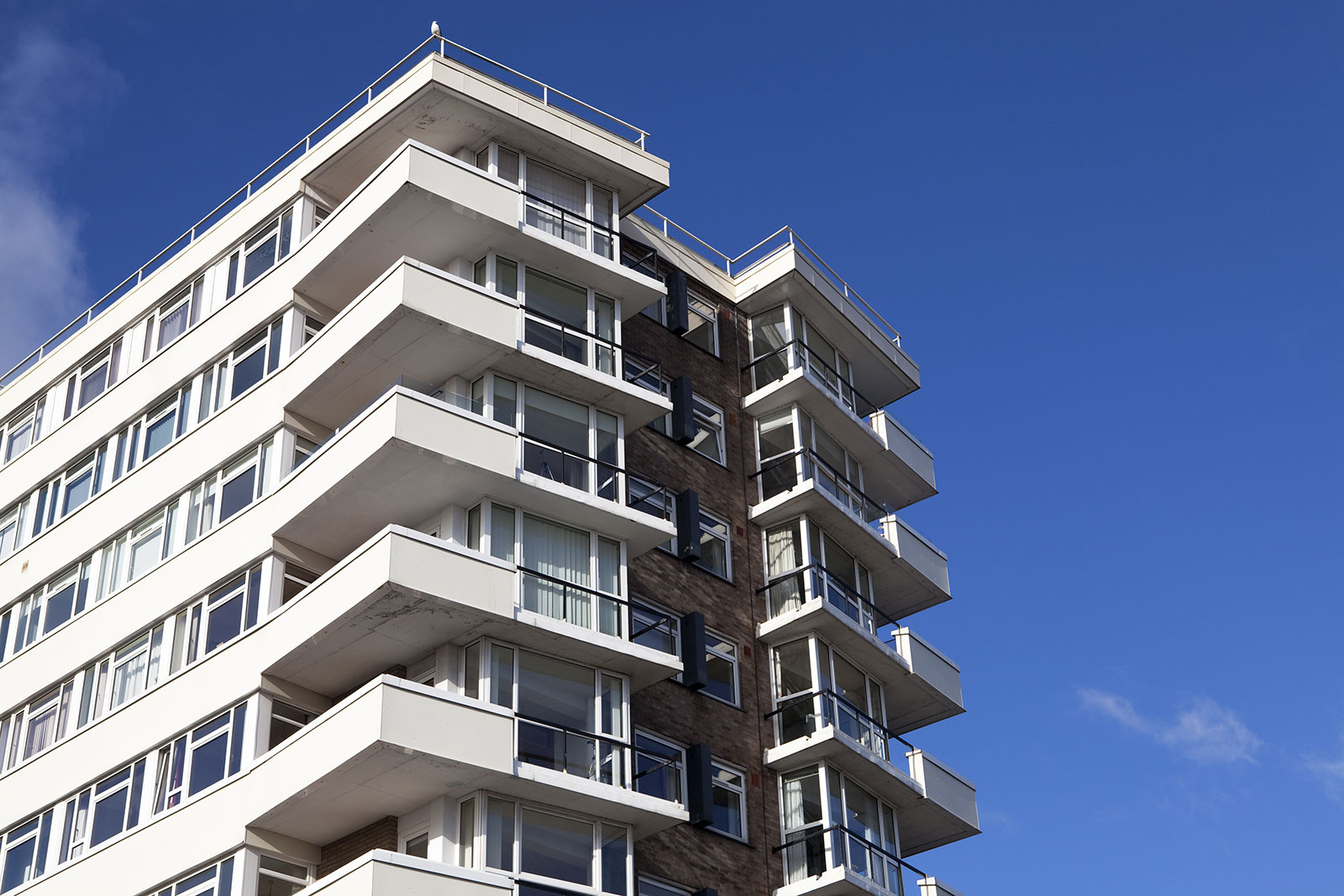 Our Vision
Creating a sustainable future for all.


Our Mission
Lower energy costs and reduced greenhouse gas emissions through Smarter energy solutions.
Benefit from our Smart Energy Solutions